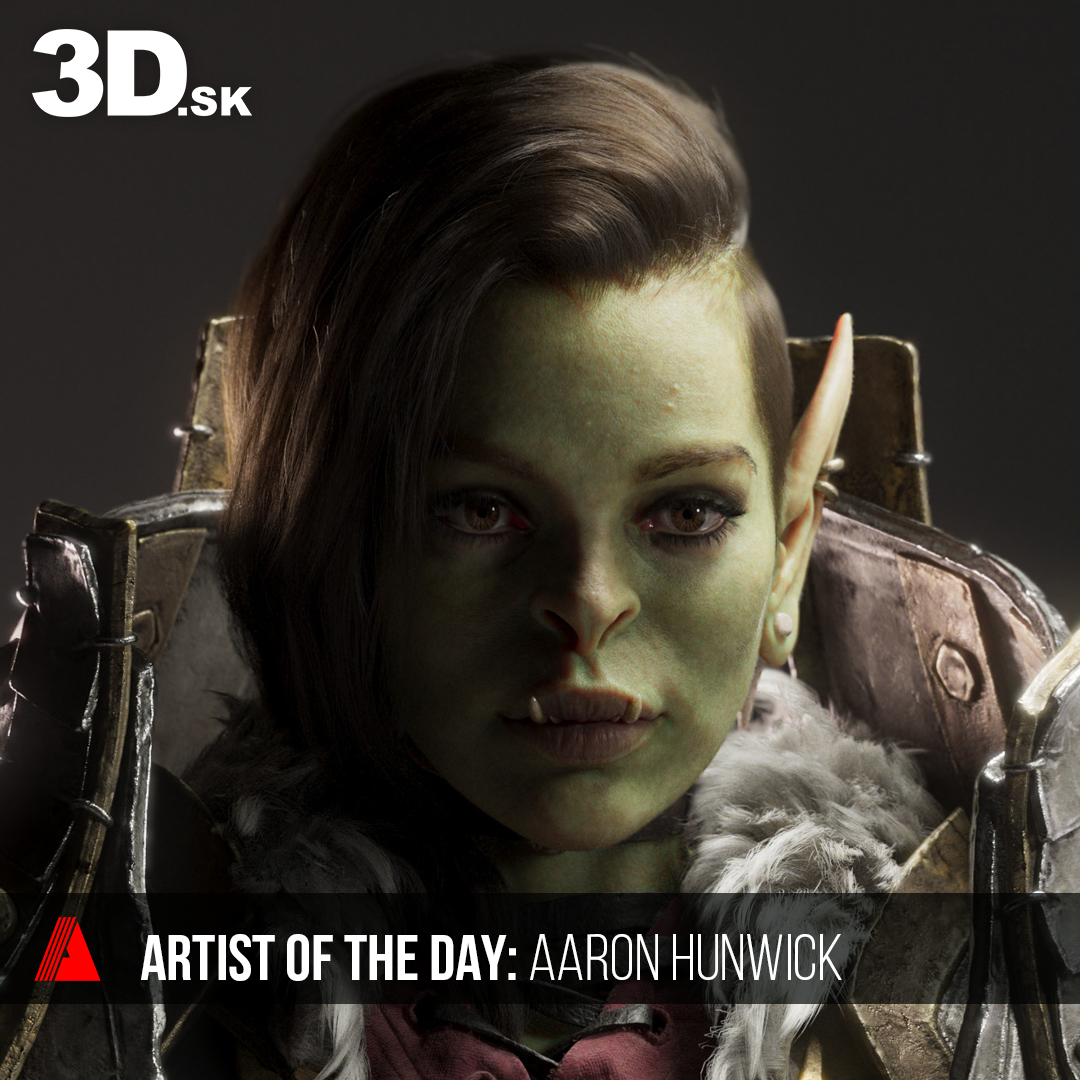 AOD: Aaron Hunwick / SEE FULL PORTFOLIO
Artwork: Giantstalker
The Giantstalker armour set has always stuck with me since I played the original World of Warcraft in 2004. The oversized pauldrons and striking colours really sold this armour as something truly epic.
I used this personal project as an opportunity to reimagine the design from 2004 leaning towards realism and practicality over the usual extravagance depicted in the Blizzard universe.
Big thanks to Leo Schreiber for creating the rig for this!!
Source: Artstation
GET INSPIRED WITH TOP ARTISTS

AOD: Sergey Solop / SEE FULL PORTFOLIO Artwork: Kratos Kratos – God of War: Ragnarok likeness sculptRender in Marmoset Toolbag 4…