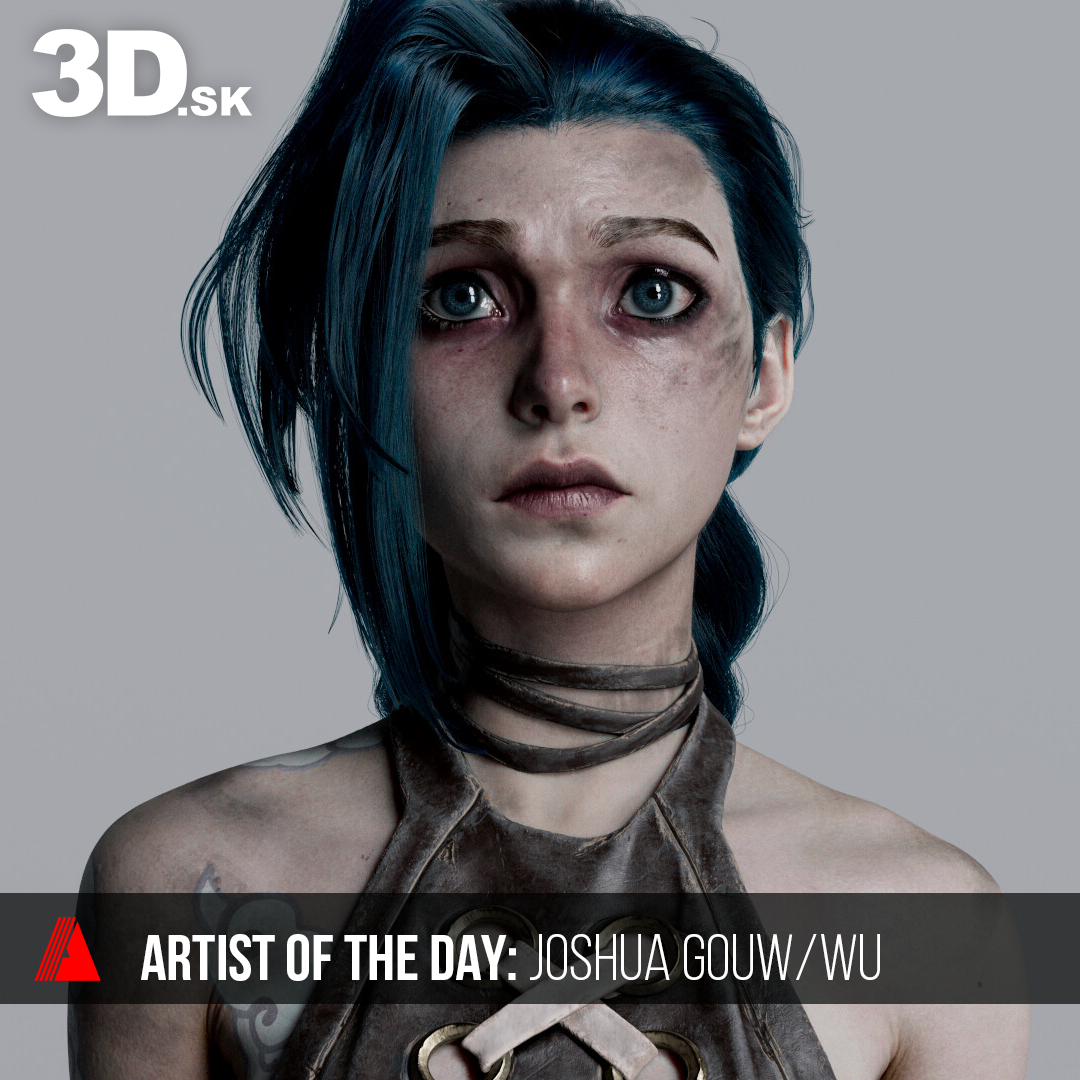 AOD: Joshua Gouw/Wu / SEE FULL PORTFOLIO
Artwork: JINX ARCANE Portrait
My latest work, a fan art of JINX fromm ARCANE. Jinx was my favourite character from the show.
A well written animation done by RIOT and FORTICHE. It was really challanging but it was also very fun. The goal was to reimagine her in a more realistic approach.
Check out my Instagram here : https://www.instagram.com/joshuaawu/
These are a quick animation presentation i did for the character. Hope you like it!
Source: Artstation
GET INSPIRED WITH TOP ARTISTS

AOD: Sergey Solop / SEE FULL PORTFOLIO Artwork: Kratos Kratos – God of War: Ragnarok likeness sculptRender in Marmoset Toolbag 4…