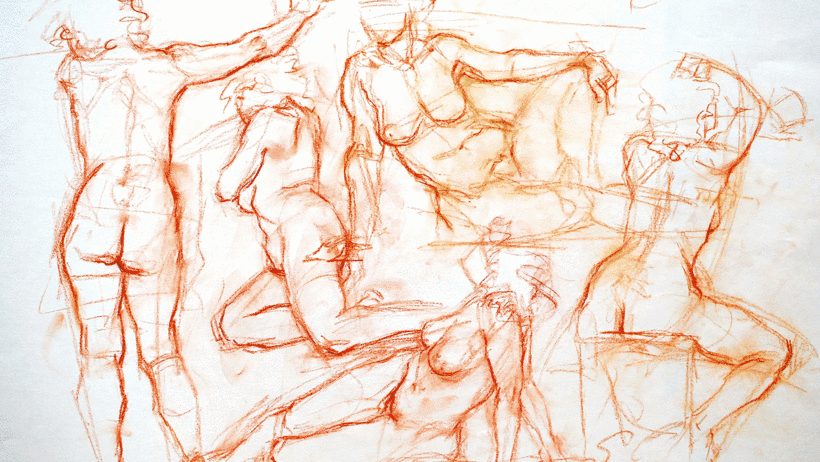 Who else can provide better insight to gesture and dynamics drawing than Shane Wolf? Improve your work with step by step approach. Learn from the master.

— Mirec from 3d.sk
---
Learn how to capture the shape and movement of the human body
A course by Shane Wolf, Artist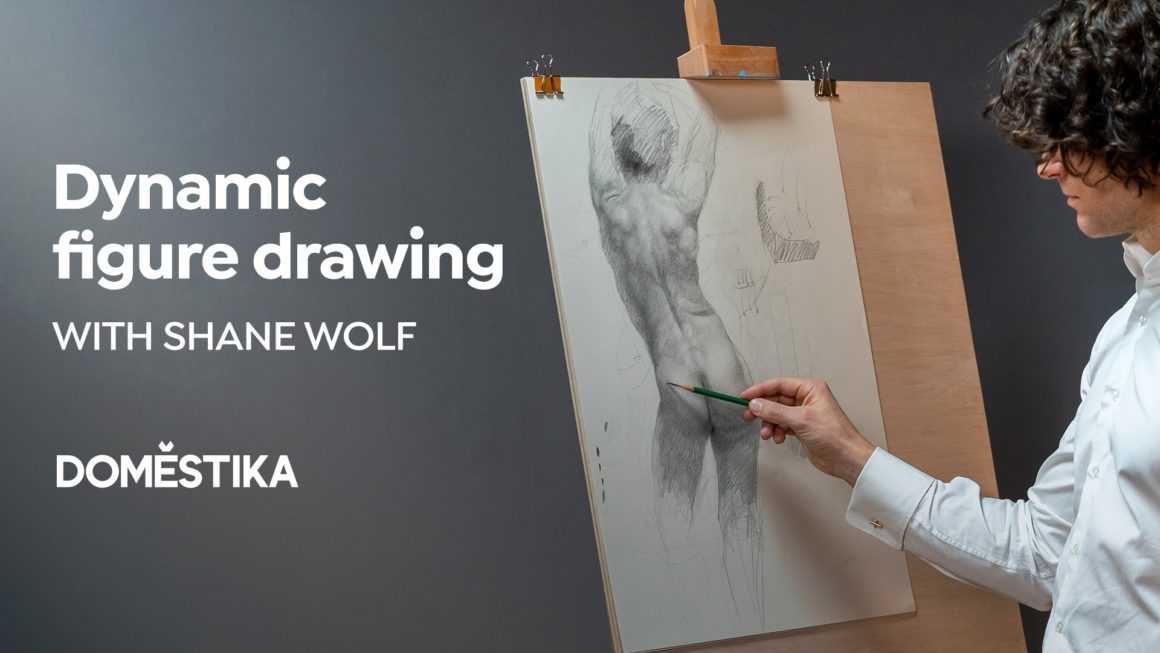 ---
Do you want to capture the beauty and movement of a model's body in your figure drawings? Artist Shane Wolf has dedicated over ten years to exploring and experimenting with the art of figure drawing. In this course, he not only shares his techniques for improving your drawing skills, but also teaches you a fundamental aspect of figure drawing: how to connect with your model.
Master figure drawing
Discover Shane's studio life, his expertise, and his philosophy on the art of depicting nudity. Learn some practical exercises to perfect your accuracy and technique. See Shane's step-by-step process for filling your drawings with movement and learn to unravel the beauty and personality of your model in your figure drawings.