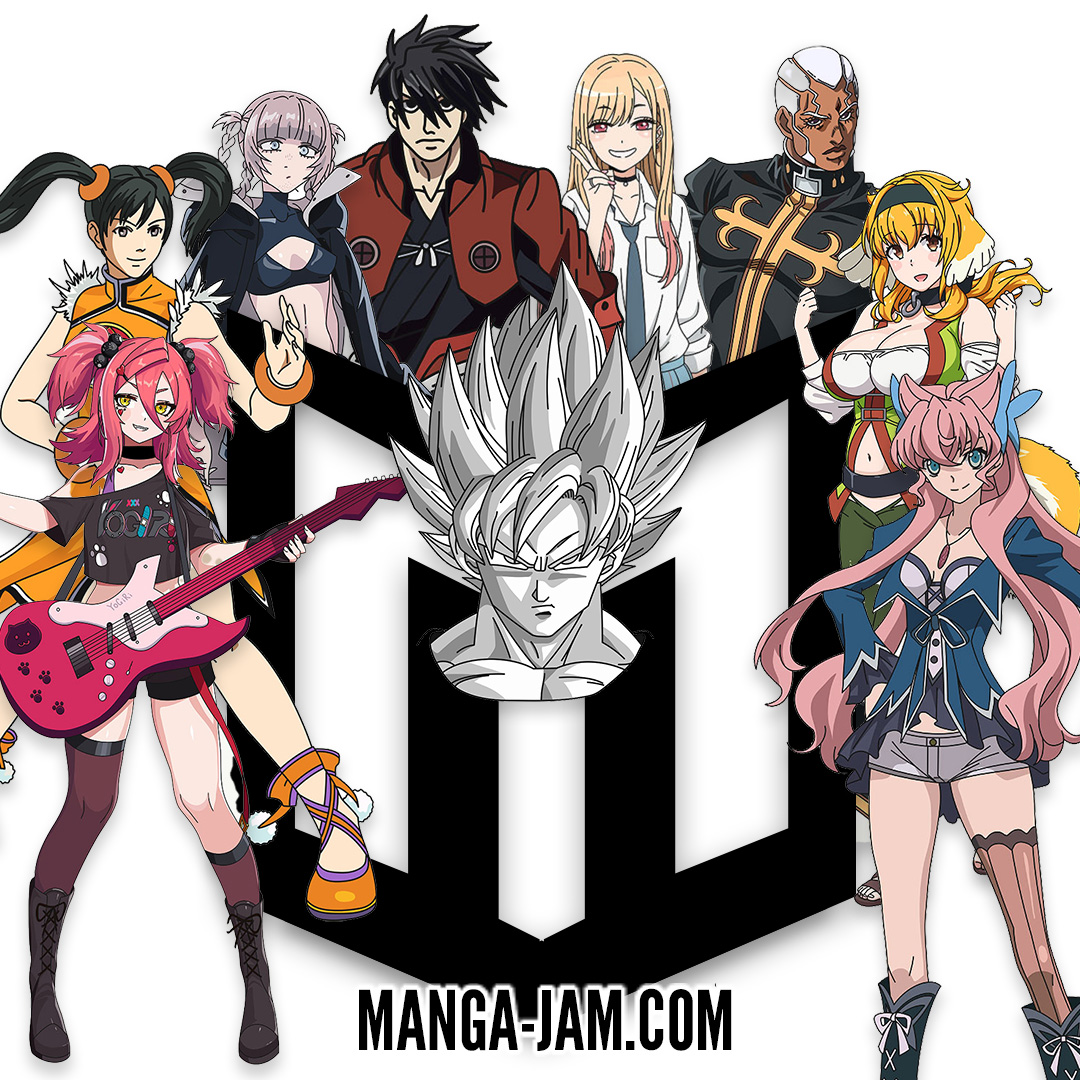 A Fantastic Resource for Illustration, Manga, and Anime Artists
In the fast-paced world of illustration, manga, and anime, artists are constantly seeking resources that can enhance their skills and provide valuable insights. One such blog, Mangajam.com, has been a go-to platform for artists worldwide, offering over 1500 FREE step-by-step drawing tutorials. However, to further improve its accessibility and align with the preferences of its audience, the blog has recently undergone a renaming process and can now be found at Manga-jam.com. This article delves into the reasons behind this change and highlights the continued benefits that the blog provides for artists. Let's explore the world of Manga Jam!
Introducing Manga-jam.com
Manga-jam.com proudly continues the legacy of its predecessor by offering a wealth of resources and inspiration for artists across the globe. With an intuitive user interface and enhanced functionalities, Manga Jam strives to deliver a seamless experience for both new and seasoned artists.
Why Manga Jam is a Fantastic Resource for Artists

1. Extensive Collection of Step-by-Step Tutorials
At Manga Jam, artists have access to a vast library of over 1500 step-by-step FREE drawing tutorials. Whether you're a beginner looking to grasp the basics or an experienced artist aiming to refine your techniques, these tutorials cater to artists of all skill levels. Each tutorial is meticulously crafted to provide clear instructions, allowing artists to follow along and create captivating illustrations.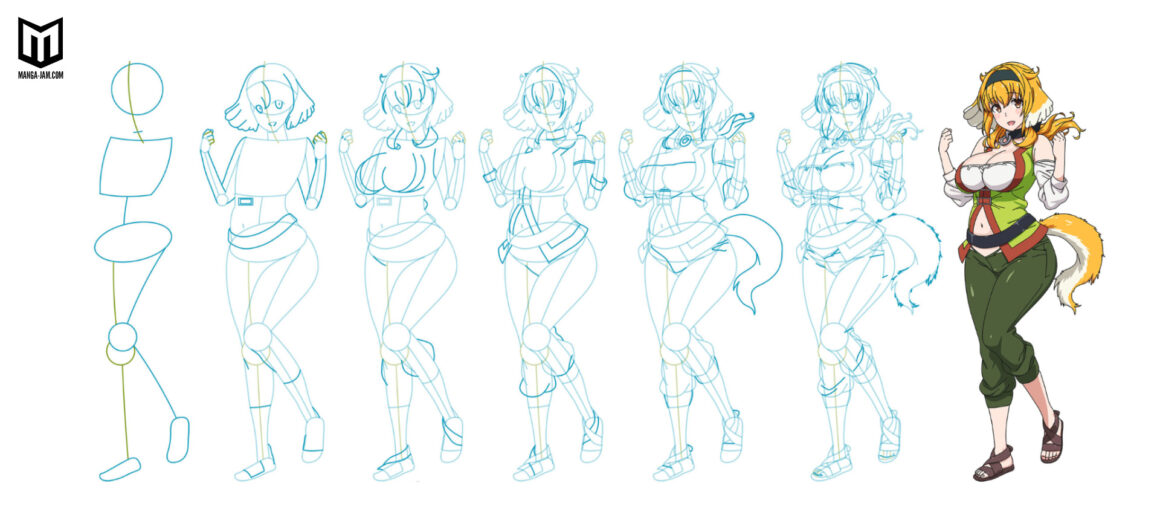 2. Varied Topics and Styles Covered
Manga Jam understands the diverse interests and preferences of its audience. Therefore, the blog covers a wide range of topics, including character design, human anatomy for artists with various references, Artist of the Day section, Academy with selection of curated tutorials and more. Additionally, artists can explore various styles, such as manga, anime, chibi, and realism, ensuring a holistic learning experience.
3. Interactive Community Engagement
One of the unique features of Manga Jam is its thriving community. Artists can actively engage with fellow creators through comments, forums, and social media channels. This fosters a collaborative environment where artists can share their work, seek feedback, and build connections within the industry.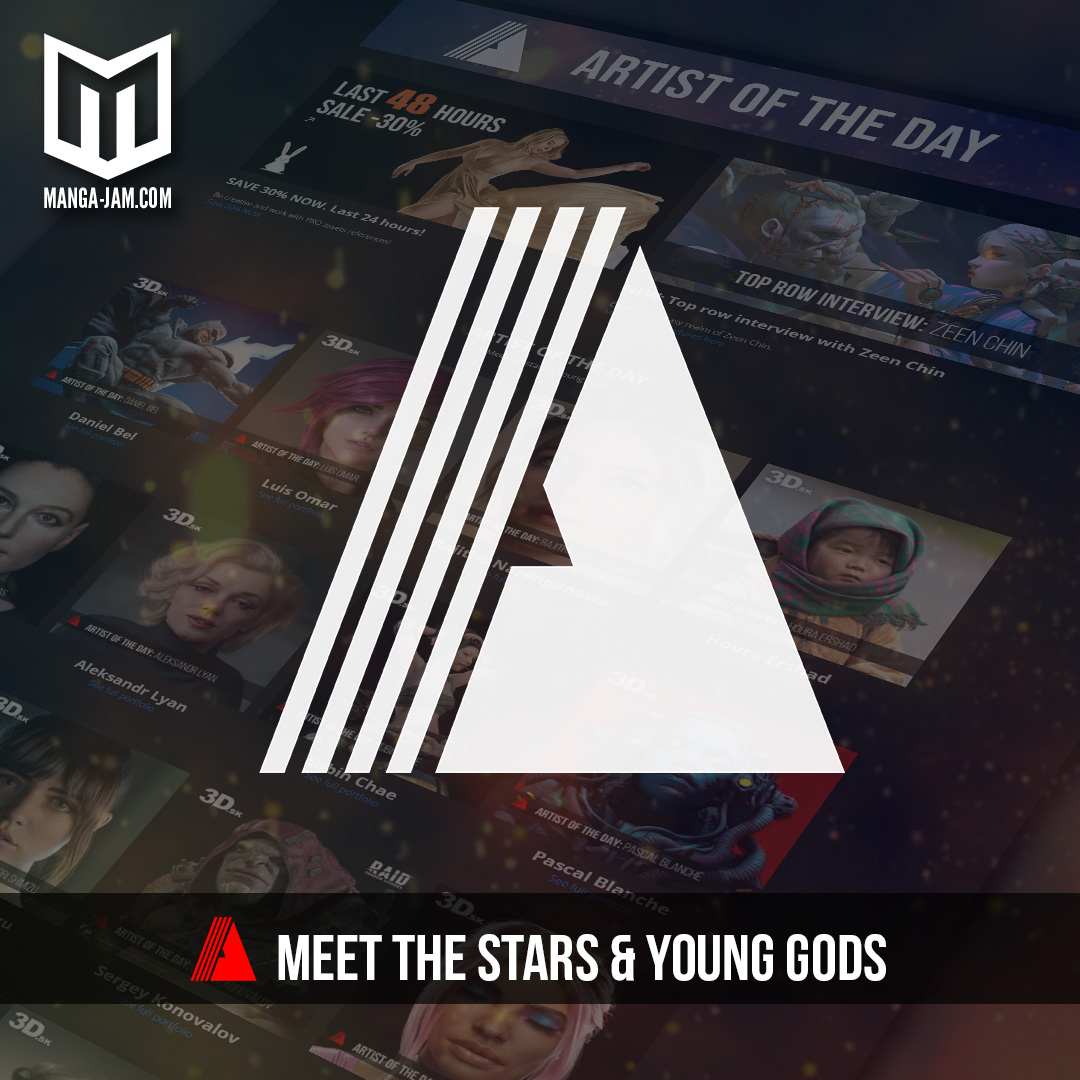 4. Professional Guidance and Tips
Manga Jam goes beyond tutorials and offers valuable insights from professional artists. Through articles, interviews, and expert tips, artists can gain industry knowledge, improve skills, and stay updated on the latest trends. This blend of practical advice and inspiration serves as a valuable resource for artists looking to enhance their craft.
Conclusion
With its recent transformation from Mangajam.com to Manga-jam.com, this fantastic resource for illustration, manga, and anime artists has solidified its commitment to providing high-quality content and an engaging community. By offering an extensive collection of step-by-step tutorials, covering various topics and styles, and fostering interactive engagement, Manga Jam continues to empower artists worldwide. Whether you're a budding artist or an established professional, Manga Jam is your one-stop destination for honing your skills and finding inspiration.
FAQs
1. How can I access Manga Jam's tutorials? To access Manga Jam's tutorials, simply visit their website at Manga-jam.com and explore the vast collection of step-by-step drawing tutorials.
2. Can I contribute my own tutorials to Manga Jam? Yes, Manga Jam welcomes contributions from artists. You can reach out to their team through the website's contact section to inquire about the submission process.
3. Are the tutorials suitable for beginners? Absolutely! Manga Jam's tutorials are designed to cater to artists of all skill levels. Whether you're a beginner or an experienced artist, you'll find valuable guidance to enhance your skills.
4. How can I engage with other artists on Manga Jam? Manga Jam provides various avenues for community engagement with its social media channels.
5. Does Manga Jam offer resources other than tutorials? Yes, apart from step-by-step tutorials, Manga Jam offers articles, interviews, and expert tips to help artists broaden their knowledge and stay updated with industry trends.